This is a Flower[KKO:T] essence lip tint balm for a beauty and healthy Lips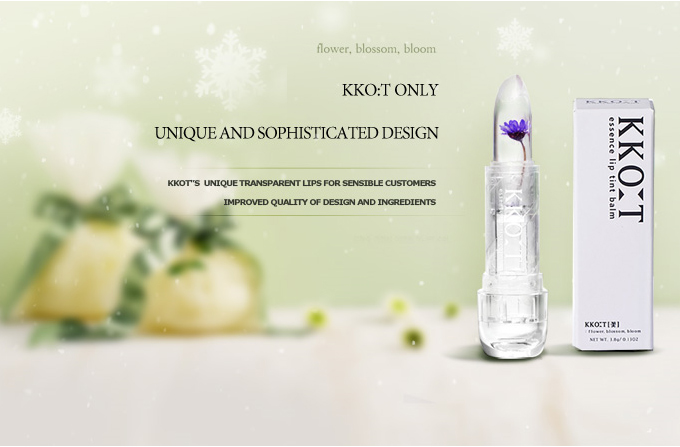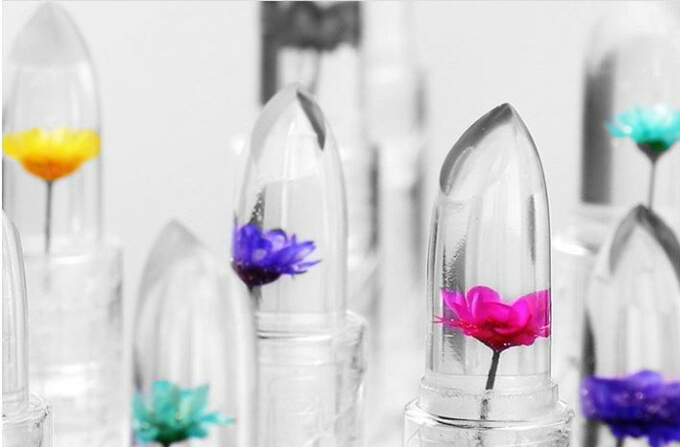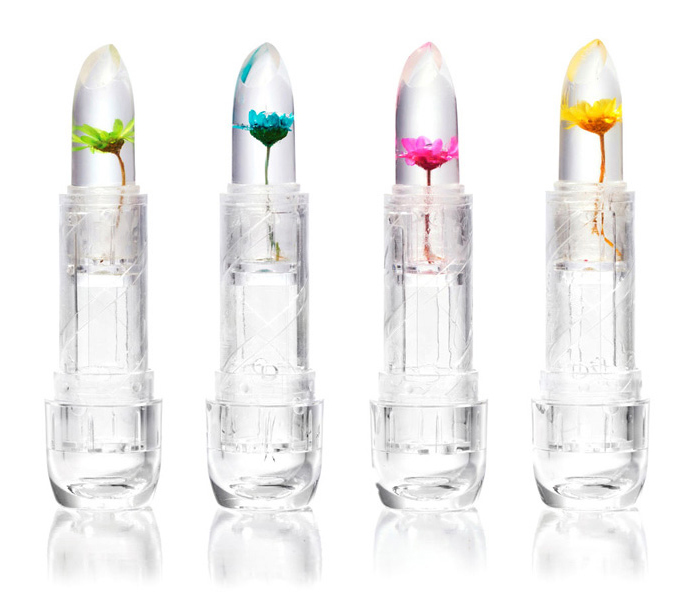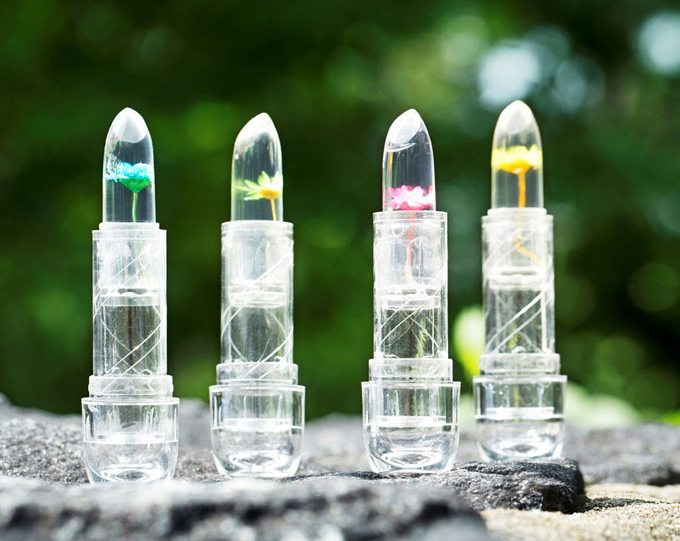 Brand introduction
Flower [KKO: T] establishes safe cosmetics manufacturing and distribution as a corporate philosophy In addition, we will abandon mediocrity. Flowers [KKO: T] Lee, Gum-hee, who has been making grain cosmetics for 40 years,together Flowers [KKO: T] You can trust our brand and use it Harmless ingredients and excellent quality Reasonable price and unique concept Consumers can carefree use our products.we are always doing our best.
at Beauty and cosmetics exhibition in korea (korean girl Group A.De visit)
Click View Movie01
Click View Movie02
Introduction of item
Transparent flower [KKO: T] essence Lip tint blam It is the new-type transparency lip-tint balm lipstick KKOT , It's a brand of Korea.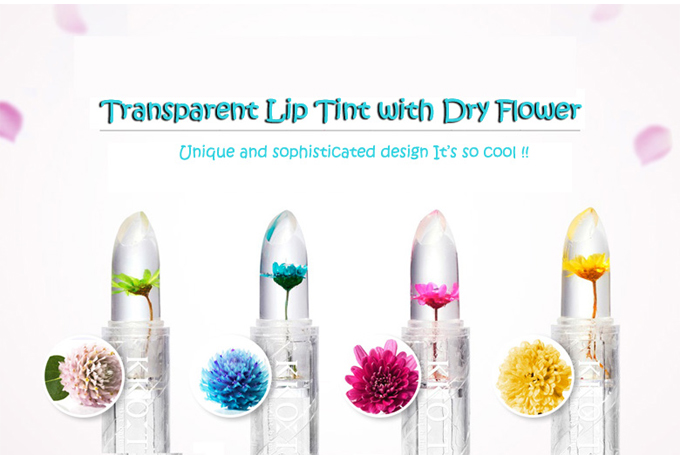 Differentiation
Flower [kko: t] Essence Lip Tin Bam Transparent Lipstick Products It is a combination of tint and lip balm. It uses high quality Japanese lip balm formulation. The quality and transparency were enhanced The natural dry flower was put in the lip balm. We pursued visual pleasure and lively with the temperature and moisture of our lips. You can enjoy a nice natural flavor in addition to the natural coloring that survives.
Characteristic
Sweet almond oil, jojoba oil, squalane, tocopherol, etc. Mainly using high-quality plant ingredients for skin protection and nutrition We made safe and careful for anyone to use with confidence. Smooth feeling Moisturizing all day Harmless to human body even if accidentally ingested Color matching naturally according to individual temperature Sweet and natural fragrance Stylish design of transparent concept Superior quality that Korean SMEs plan and produce